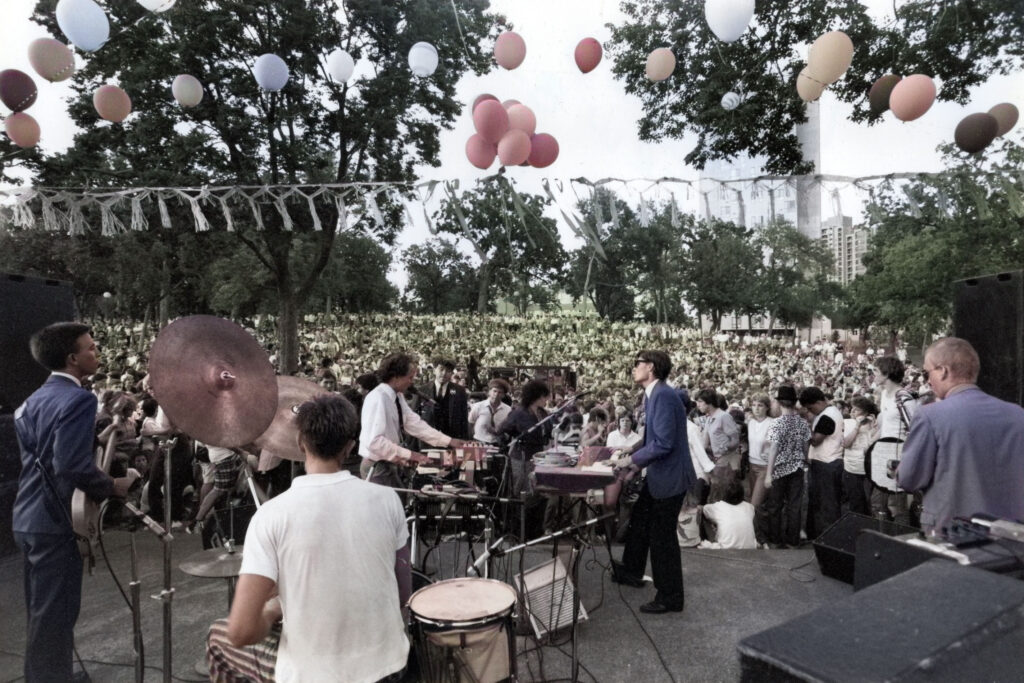 The Wallets were a popular band from Minneapolis, Minnesota, playing original music from 1980 – 1989. I joined the band at the invitation of Steve Kramer, our fearless leader, in December 1980 (The band had already been performing for about a year with a different bassist). We had 2 rehearsals and then played a few nights at Jay's Longhorn. At the time the band had a 4 piece horn section, two keyboardists, a conga player, 2 girl backup singers "The Wall-ettes", a guitarist, drums and bass. It was a monstrous groove machine. As a bass player it was quite an education.
Blue Castanets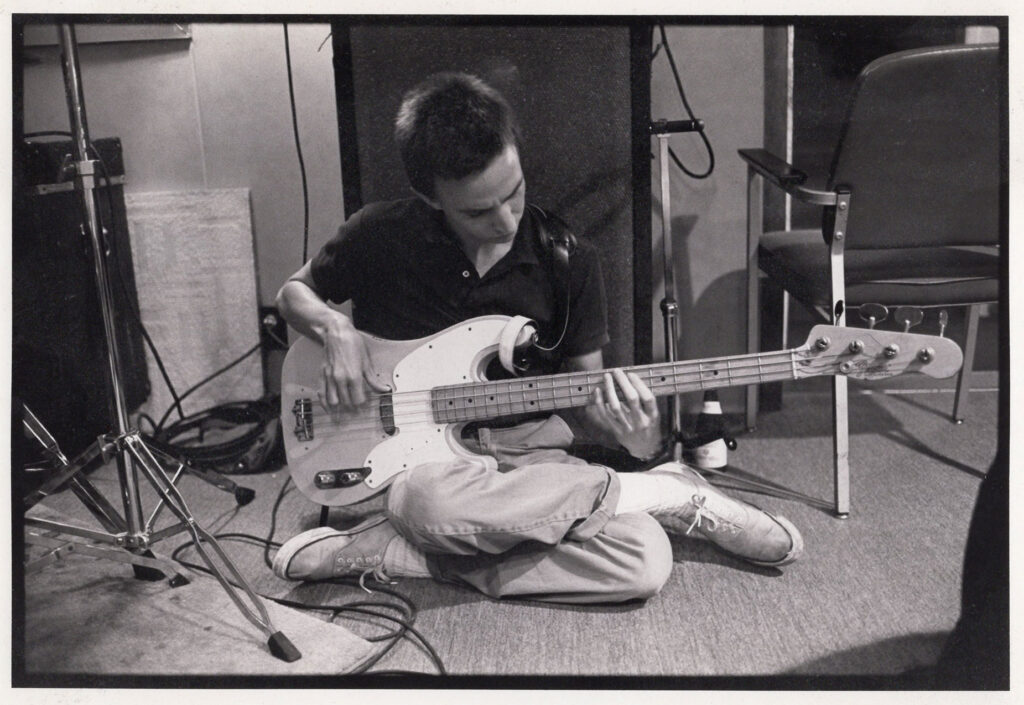 Steve Kramer and I were good friends from high school days and we jammed together often with guitarist Steve Brooks. Those 2 guys could improvise on snatches of riffs and melodies for hours. It was like Kandinsky and Stravinsky playing tiddly winks. I valiantly tried to give the music some structure with my bass playing but it was pretty loose.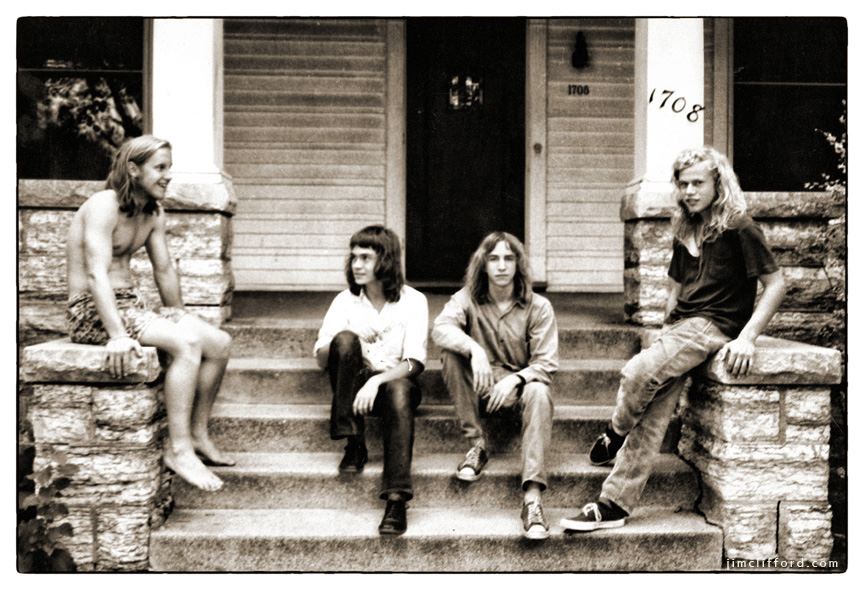 We added our friend and former classmate, Duncan Hannah, on drums and named ourselves The Hurricane Boys. After a few months we hooked up with Erik Anderson on drums for a brief stint. We played huge house parties, one of which was broken up by police helicopters.
In college, Steve Brooks, Steve Kramer and I got credit for playing/jamming one month in a house in south Minneapolis, and then one month in a beautiful chapel on campus at Lake Forest College. We compared our improvisations to Indian ragas. It all culminated in an 8 hour all-night performance, "Tones in Time", at Bennington College, with Bill Dixon, an avant garde jazz trumpeter, as our advisor.